Industry Projects
CO2 Personel Gas Monitor
In 1999 a product I had designed, a portable Carbon Dioxide dosage meter, was one of the first 200 products chosen by the UK design council to represent UK ingenuity at the turn of the century. In total 1012 products were chosen and displayed in the Millennium Dome in the UK, alongside the names of the inventors.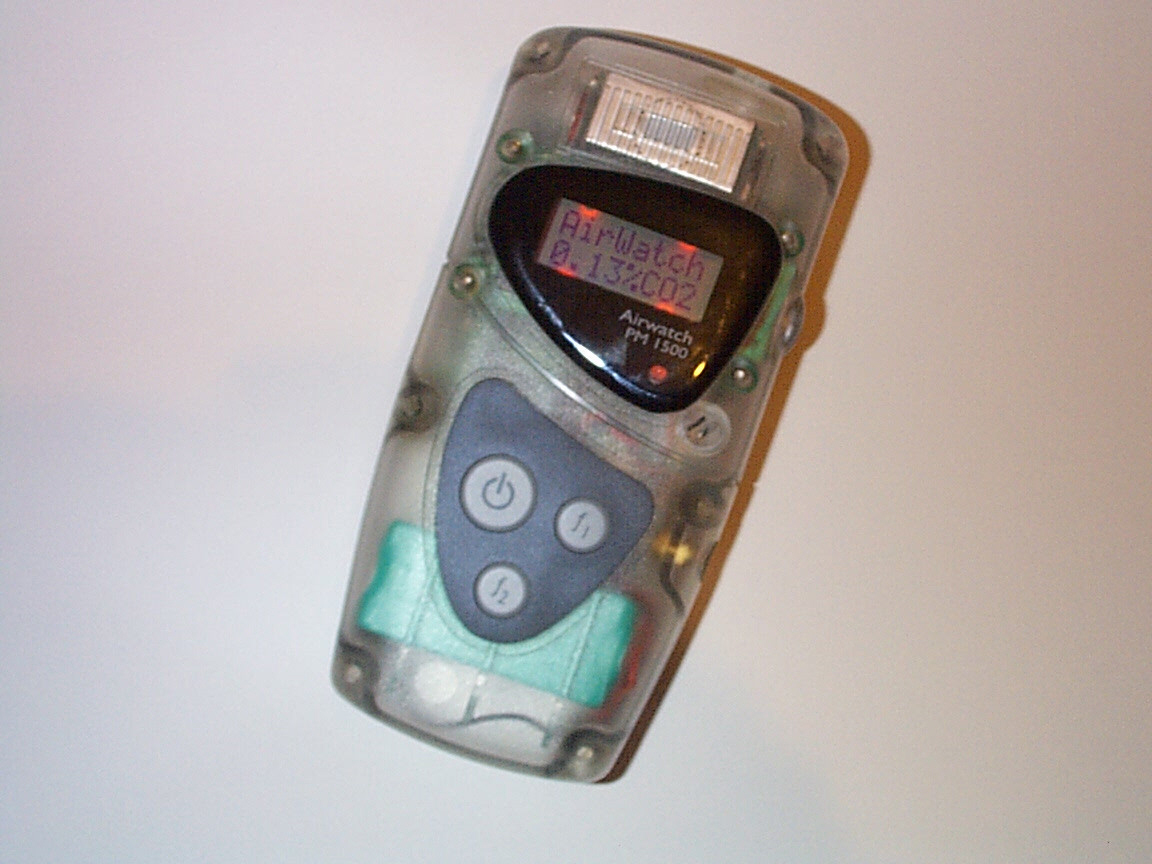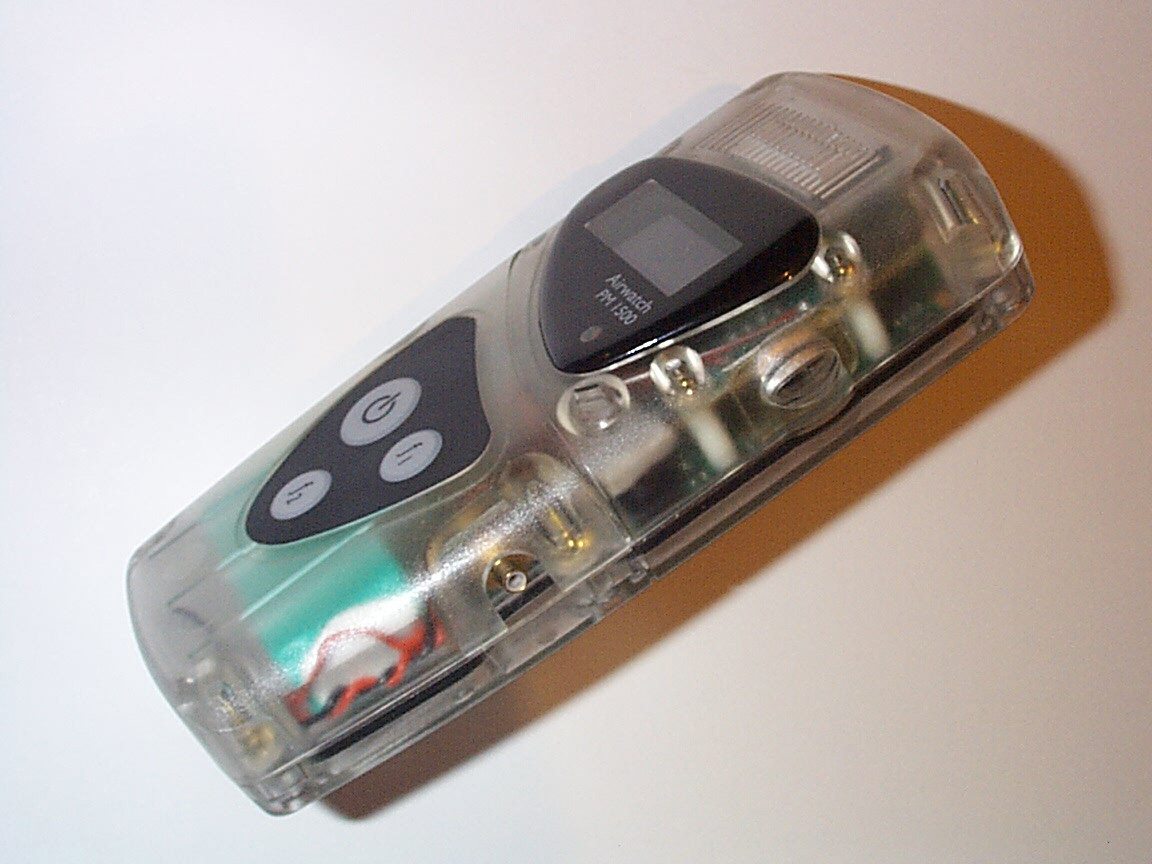 Press release.
British Prime Minister Tony Blair launched the Design Council's Millennium Products initiative in 1997 by challenging UK businesses to present products and services placed on the market since January 1995 that exemplify contemporary innovation and creativity as we enter the new millennium.
From thousands of submissions, a panel of experts from business, science, the arts and design selected 1,012 products they considered to be truly innovative, forward-thinking and problem-solving. These products offer solutions to the challenges we face in the new millennium. By celebrating Millennium Products the exhibition aims to inspire innovation in Britain and around the world.
Millennium Products range from a high-tech artificial leg by Chas Blatchford to Sir Norman Foster's Reichstag in Berlin, from the JCB Teletruck to Teletubbies, from the drug Viagra to an interactive music programme by Audiorom, from an innovative carbon-dioxide safety meter from Geotechnical Instruments to TX1, the new London taxi.
Millennium Products exhibition, produced in partnership with the Design Council, visited Singapore, Brunei, China, South Africa, Korea and Australia. The British Council, Foreign Commonwealth Office and Trade Partners UK collaborated on a series of innovation seminars to accompany the tour.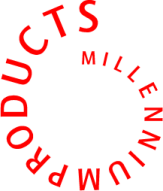 "…only those selected as Millennium Products are entitled to carry the marque."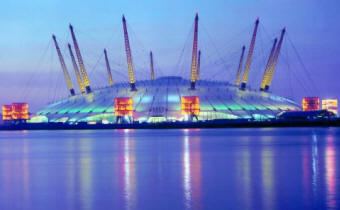 Thanks for reading!